No matter how – or how much – you choose to give, your generosity will make a difference in the lives of CAC students, educators, and all whom the school serves. Click on the button below to make a charitable donation through our secure online payment gateway or give to one of our campaigns.
Campaigns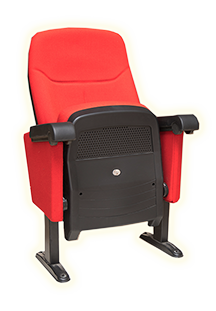 You're invited to Take A Seat!

Please use the "Donate Now" button below to order a name plate for a theatre seat. Proceeds go to support technical needs in the Performing Arts Program. Each name plate you purchase is a donation of $500 and is tax deductible for US and Canadian taxpayers.
At the end of each year, scholarships are given to High School students who demonstrate specific traits. Your support of these scholarships will help make these legacies continue. Thank you for making a donation to support this year's awardees.
Kira Goodwin Legacy Scholarship, est. in 2017

The Kira Goodwin Legacy Scholarship is given to a student who demonstrates l

eadership qualities whether in the arena of athletics or academia. The award is given to students who strive to always lead by example and are role models for all CAC students.

Tom Tushar Scholarship, est. 2010

The Tom Tushar Scholarship is awarded to a student who demonstrates a deep understanding of international-mindedness as well as an appreciation of our host country, Egypt. The student is expected to know a minimum of two languages.

Deana Blanchard Scholarship, est. in 2004

The Deana Blanchard Scholarship is given to a graduating senior who demonstrates leadership in the arts, is a hard-working, intrinsically motivated student, and is a contributing member of CAC community.